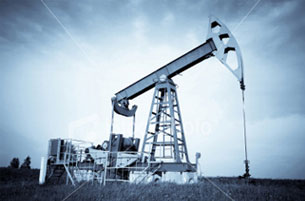 Introduction and Mission
ESCP was founded in 2004, and specializes in purchasing and then owning businesses for the long-term.
ESCP works in partnership with existing managers. We have built a network of former owners who support our mission, and vouch for our reputation as a fair and honest partner.
We invest our own capital in buying a company. There are no outside investors or outside parties to direct us.
ESCP makes controlling ownership investments with a focus on a time horizon of ten years and beyond.