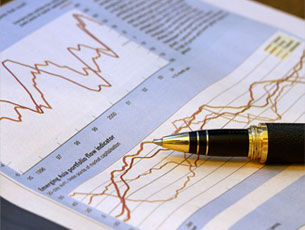 "ESCP buys companies with a focus on a long-term time horizon."
Welcome to Elm Street Capital Partners
Elm Street Capital Partners ("ESCP") makes investments in companies throughout the United States. We structure our transactions to ensure the future success of the acquired business by working with a company's existing ownership and management. Following our purchase, we support those managers who run the business on a day-to-day basis by working together to reinvest in the company's people and assets.